Capture Each Creative Moment
Our time lapse cameras offer endless opportunities for creatively showcasing your business.
Use time lapse video to create stories that innovate your business and spark creativity.
Elevate your creative business to the next level and concentrate on what truly matters to you.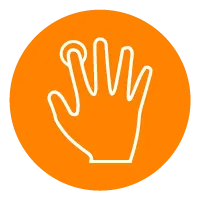 Focus on your work with easy to
set up time lapse settings.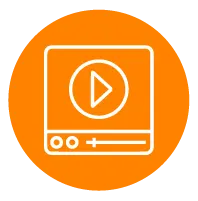 Time lapse videos are automatically
generated and can be shared instantly.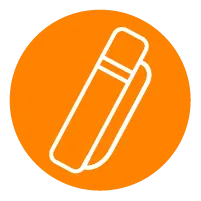 Carry your tools with ease - specially
designed, convenient, and functional.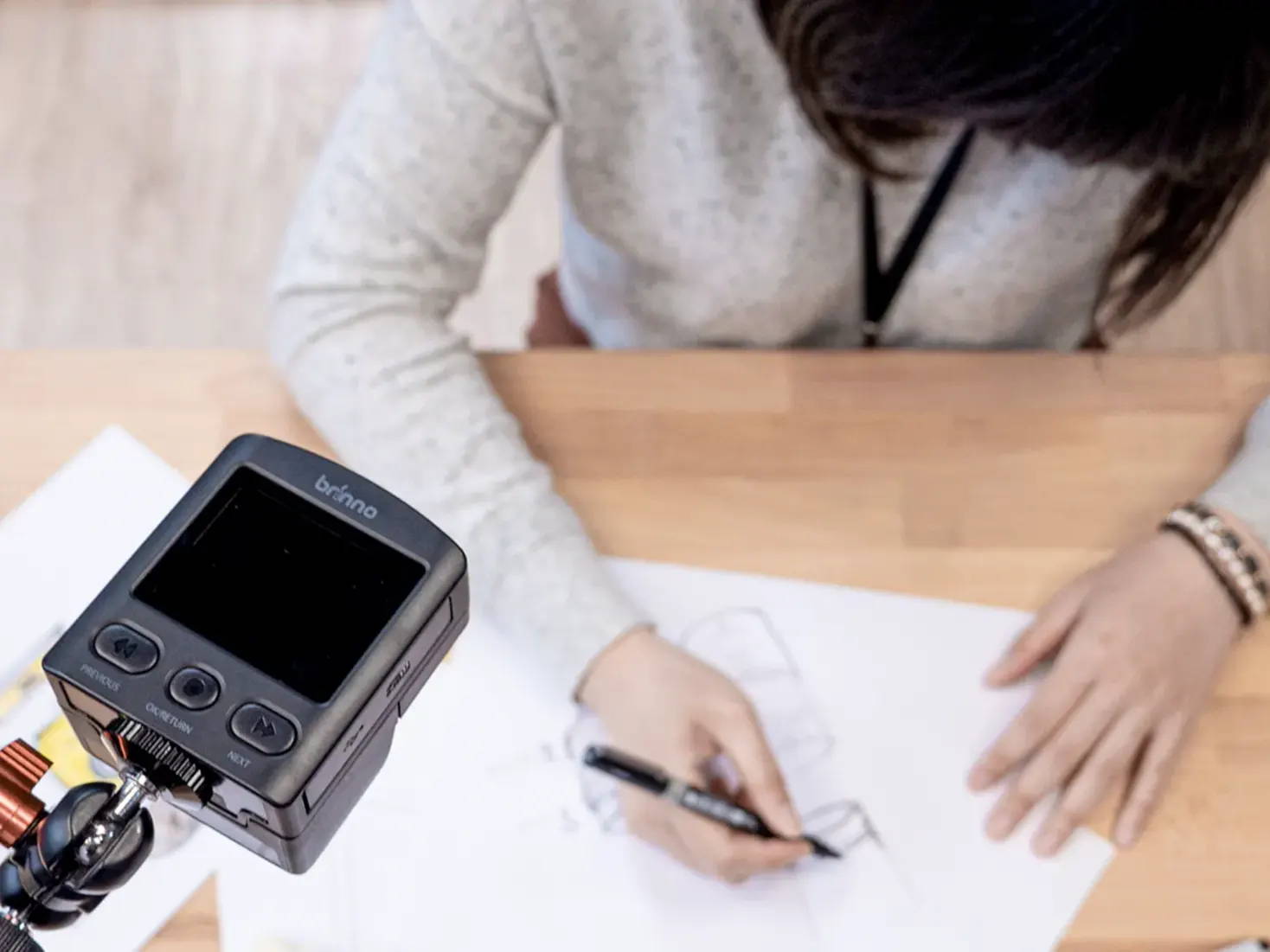 Long lasting battery allows you to stay focused on your work without a battery life countdown looming over you. When you finish recording, the time lapse video automatically processes, meaning no time is wasted editing footage and it can be shared instantly.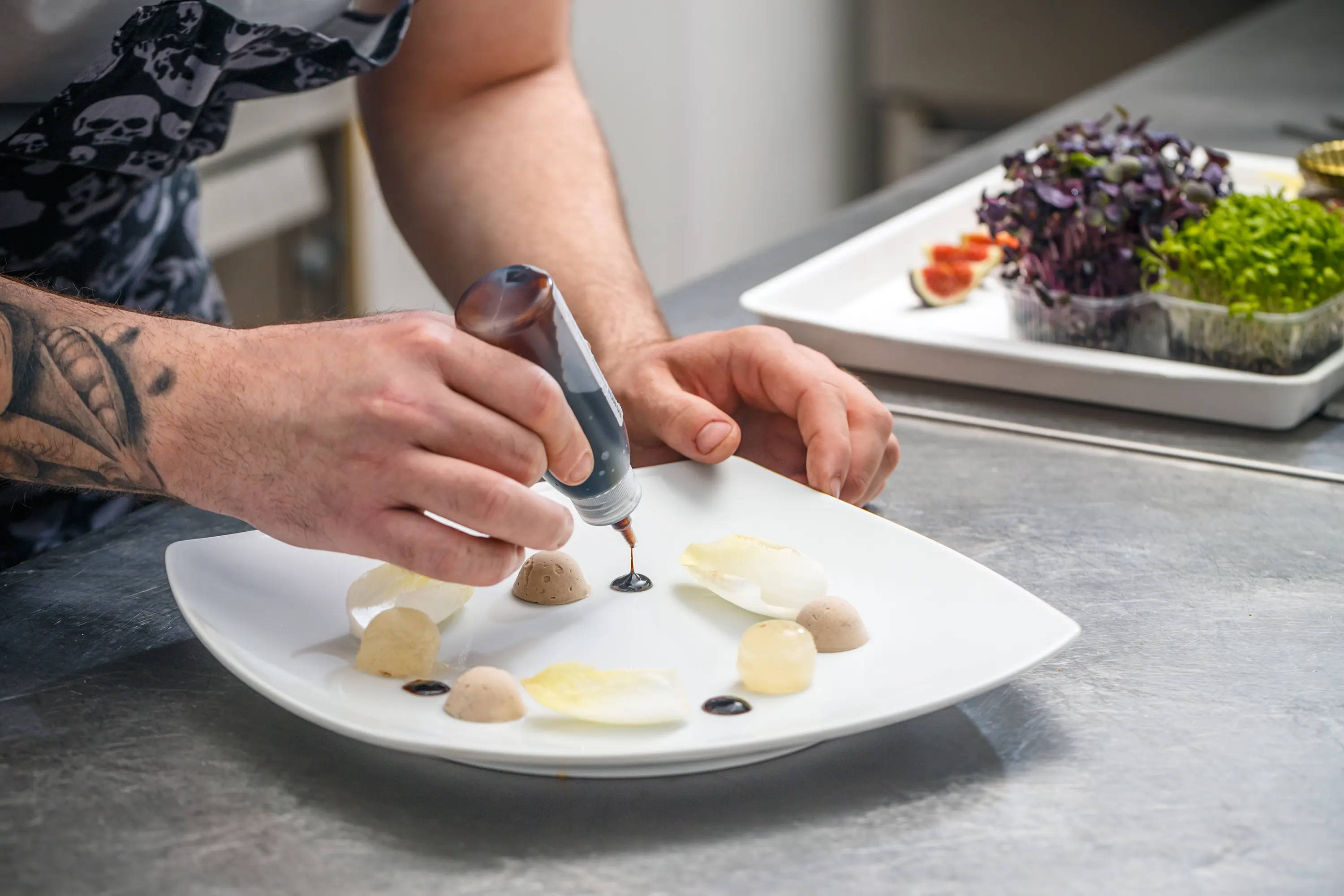 FILLED WITH POSSIBILITIES
We don't expect you to be time lapse experts, that's our job. We've created a new easy way to use quick menu that allows you to select your film settings based on the scene you're filming. From craftwork to large scale projects, we've got you covered.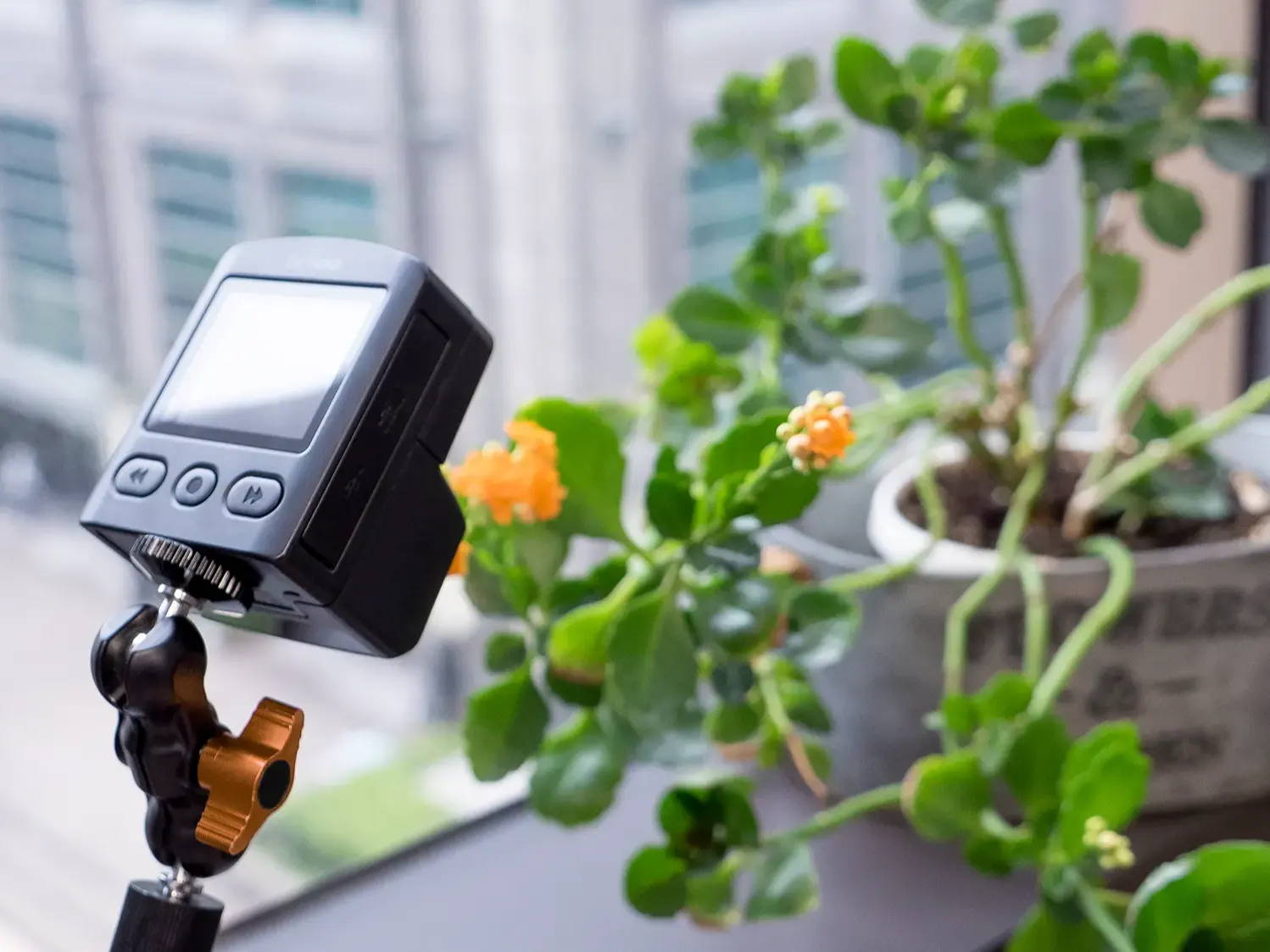 Utilize features such as film scheduling that allows you to set up specific timeframes that match up with your regular working schedule so that you never miss a shot.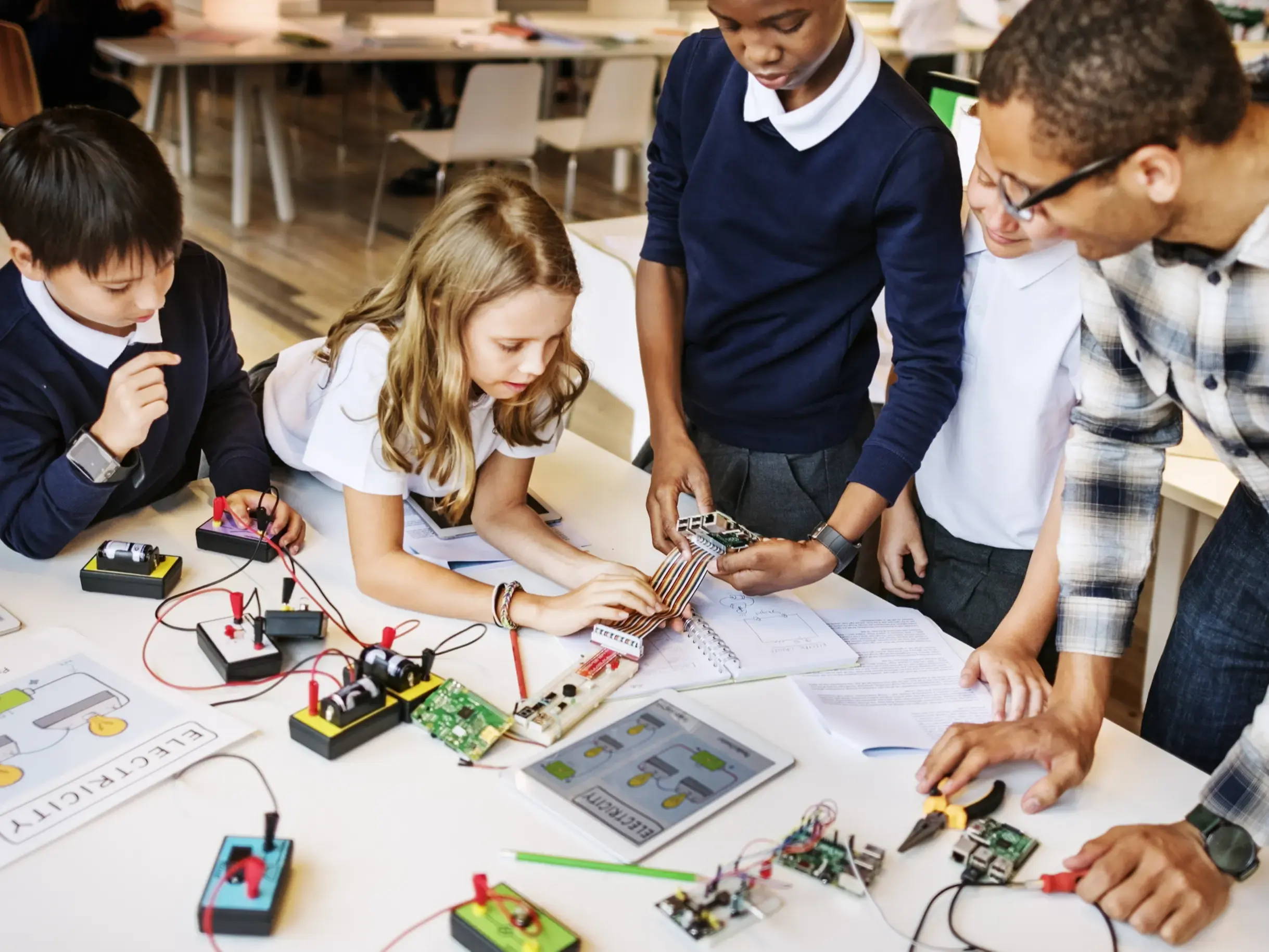 Mix and match accessories to suit your needs: The clamp can be adjusted securely to almost any surface. The monopod can stand upright or with collapsed legs as a selfie stick. The phone clamp allows for flexibility, great for livestreams or videos completely hands free.
Let customers speak for us