Capture Day to Day Events
Designed with versatility in mind, you can use Brinno cameras to record moments in your
home, school, or office. Our cameras make the perfect story telling tool for all your needs.
The Versatile Tool for Everyday Use
Look back at key moments in daily life with ease.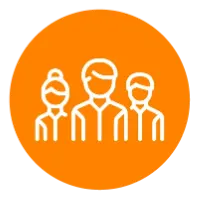 Great for recording office meetings,
classes, and just about anything.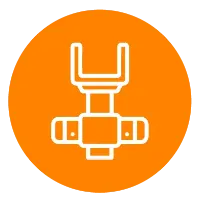 Mix and Match Accessories
Our cameras can be used with
various mounts for limitless ideas.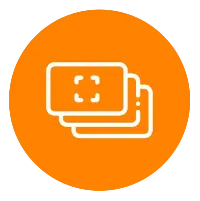 Enjoy amazing features including
battery life and shooting modes.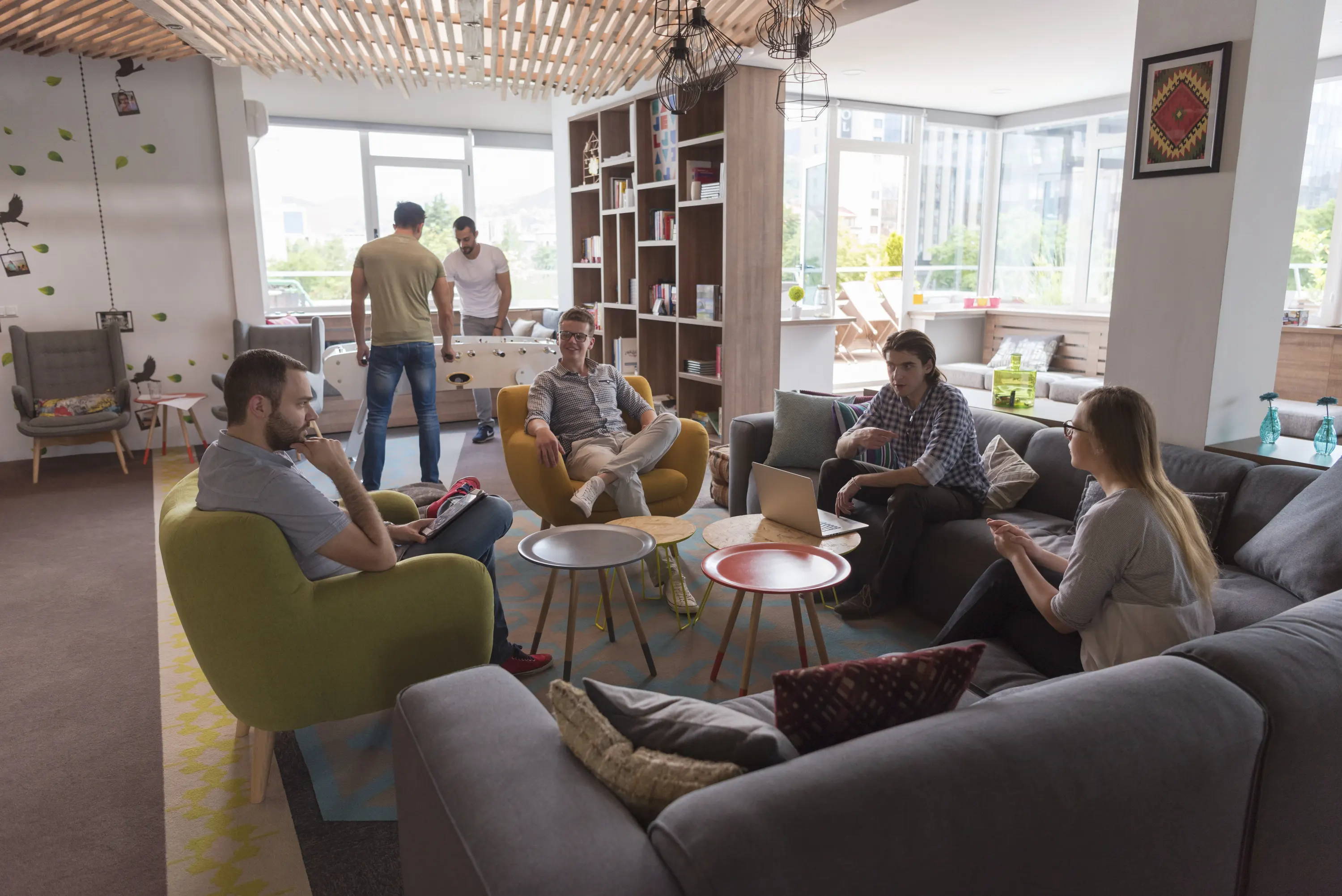 Brinno cameras are designed to be used by people with different needs - so there's a Brinno camera made with you in mind. Use it in the office, at school, outdoors, or at home - the possibilities are endless!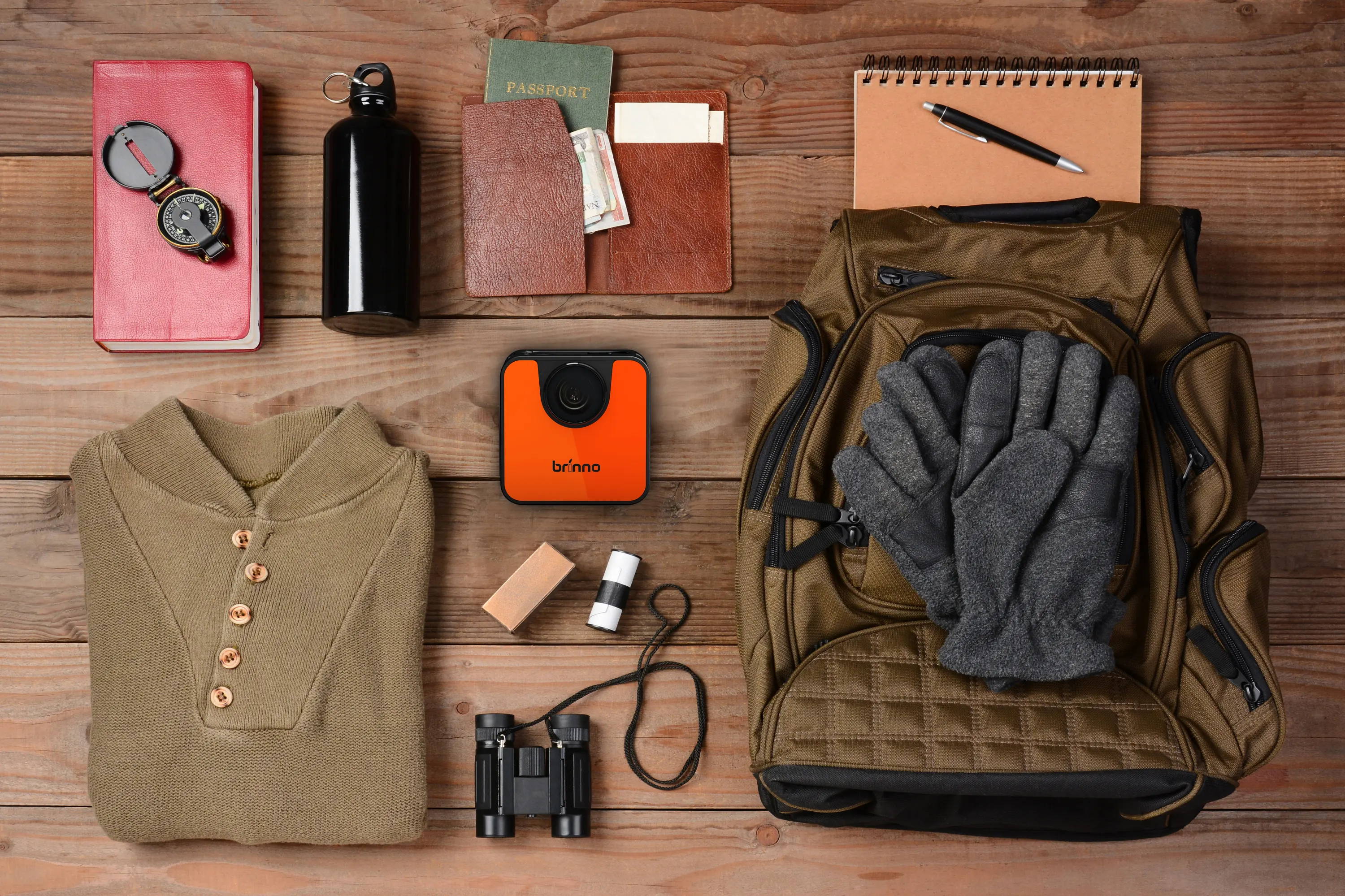 FILLED WITH POSSIBILITIES
We don't expect you to be time lapse experts, that's our job. We've created a new easy way to use quick menu that allows you to select your film settings based on the scene you're filming. From craftwork to large scale projects, we've got you covered.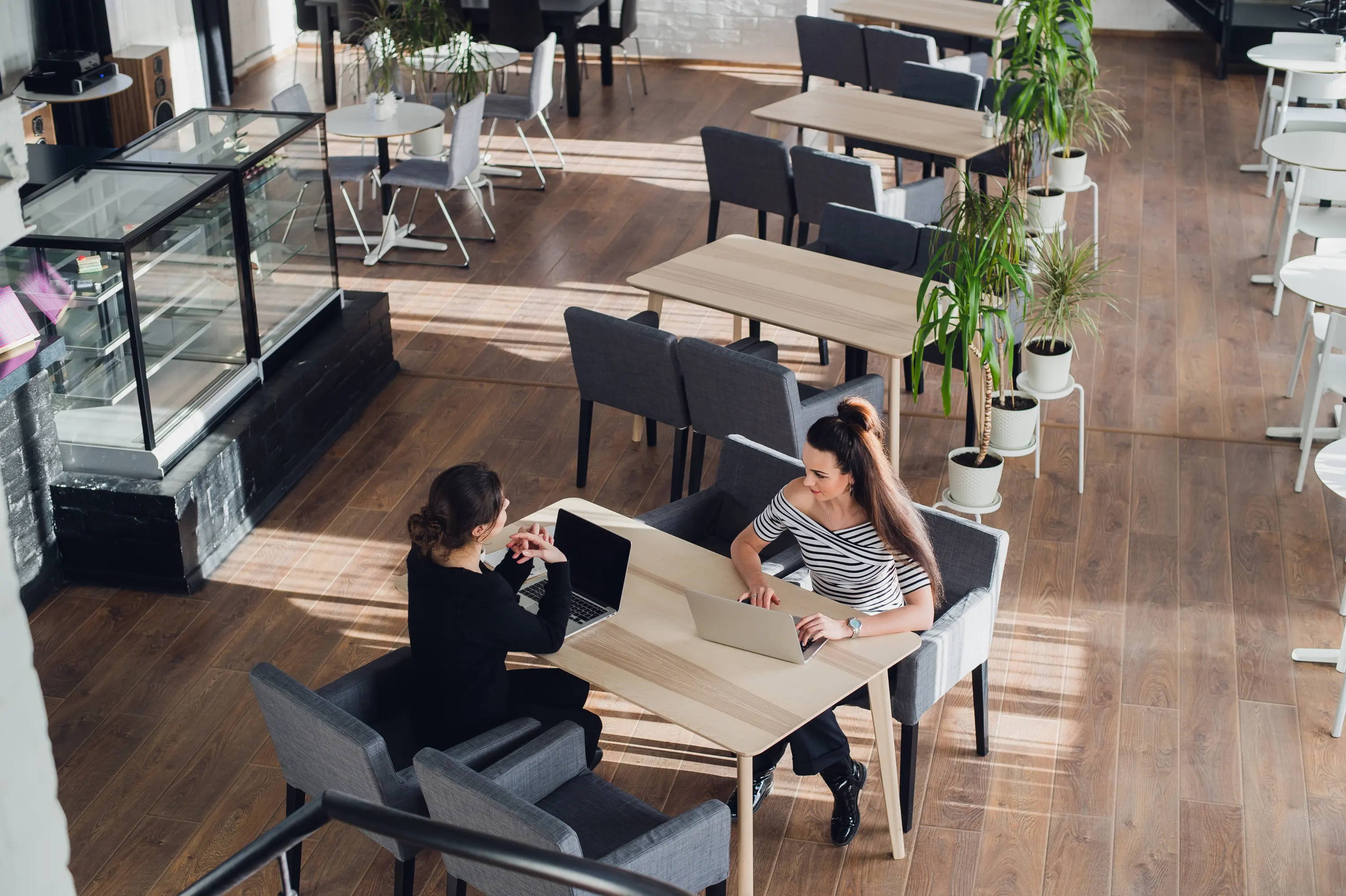 Record from Various Angles
Use different mounts for a change in viewpoint. You can use clamps, mounts, or tripods to capture scenery for all kinds of angles that suits what you need.
Our cameras are great for use in all kinds of situations - like outdoor activities, traveling, or just capturing daily moments. There's different ways to creatively use time lapse video and the only limit is your imagination.
Let customers speak for us