Explore the Possibilities of Time Lapse

Our long-term construction time lapse cameras are designed to bring more to your project
than you can imagine. Expect optimum video, weather resistance, and a multitude of uses.
Enhance Your Construction Projects
Time lapse is a sure way to show off your project's highlights and best features.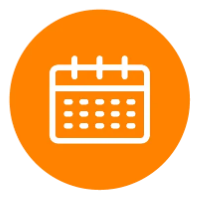 Watch months' worth of ready-to-view
progress videos in a matter of minutes.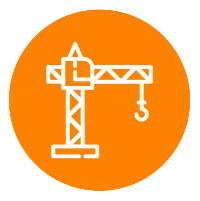 Our industrial grade cameras and clamps
are built to withstand harsh conditions.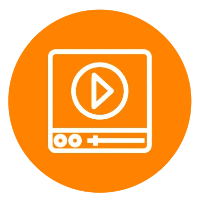 Set up is as easy as 1-2-3. Choose your
own filming schedule and style.

Long lasting battery allows you to record video from as short as 1 month and up to 6 months or more. Take advantage of worry free recording, and see the result of months of work at a glance - and review your video with ease.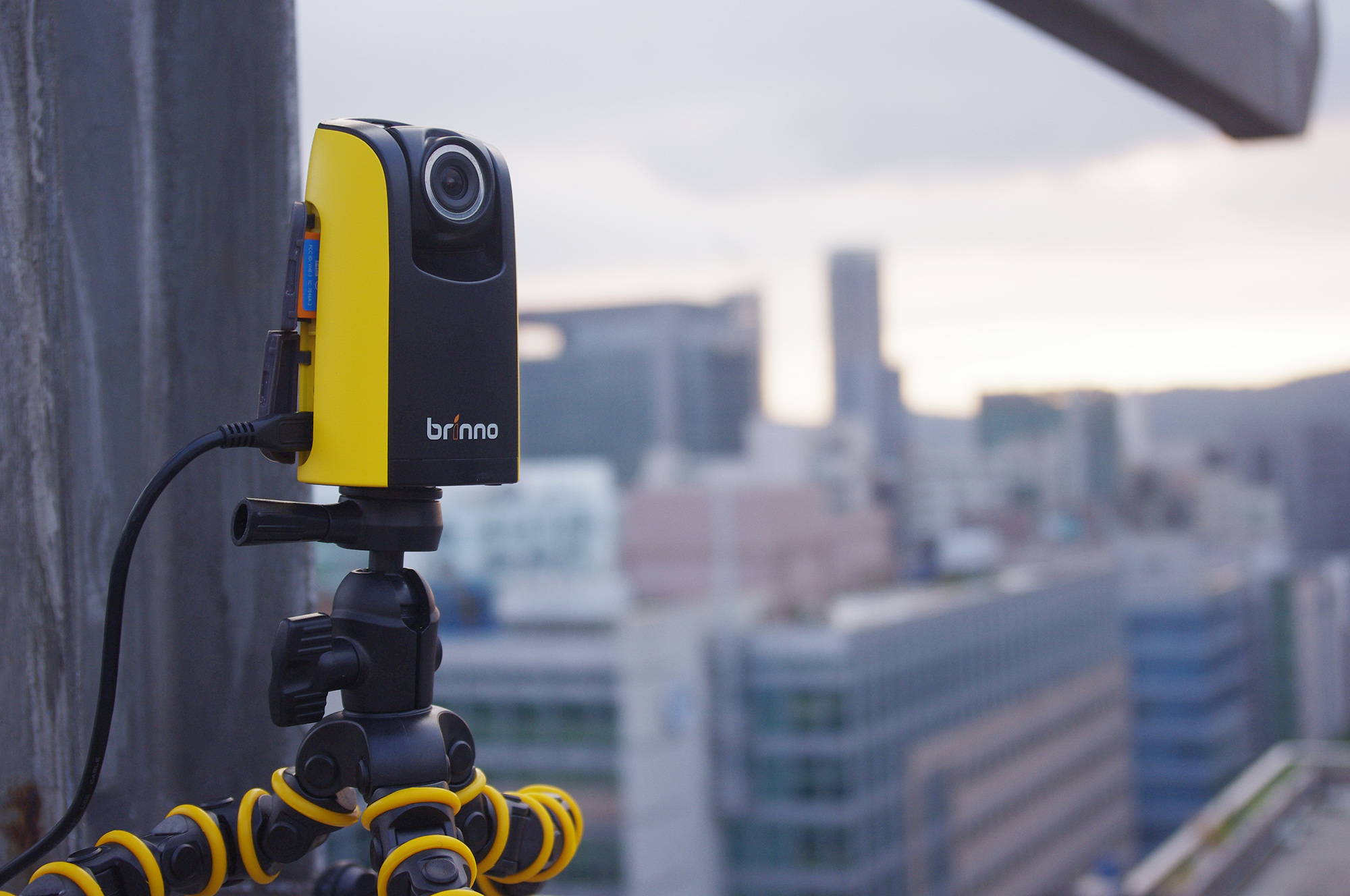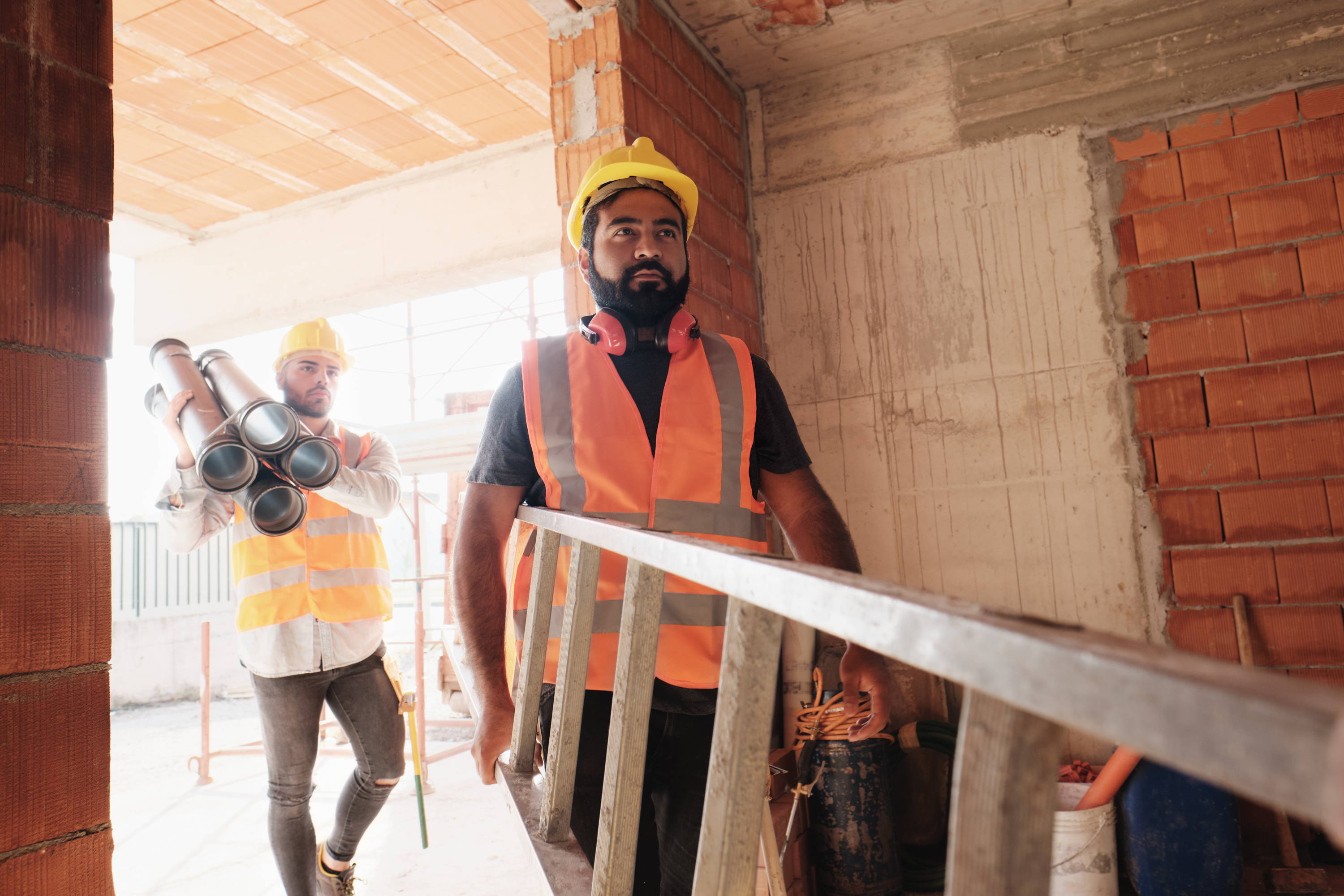 WEATHER PROOF YOUR CAMERA
Our cameras are designed to withstand all kinds of conditions on construction job sites. Find the perfect match depending on the project length: water-resistant housing, aluminum alloy clamps, and wall mounts - we've got you covered.
FILLED WITH POSSIBILITIES
Produce high-quality time lapse videos with the touch of a button. Everyone can create their own time lapses without complicated setups or post-editing and all our construction cameras come with the ability to set specific filming times.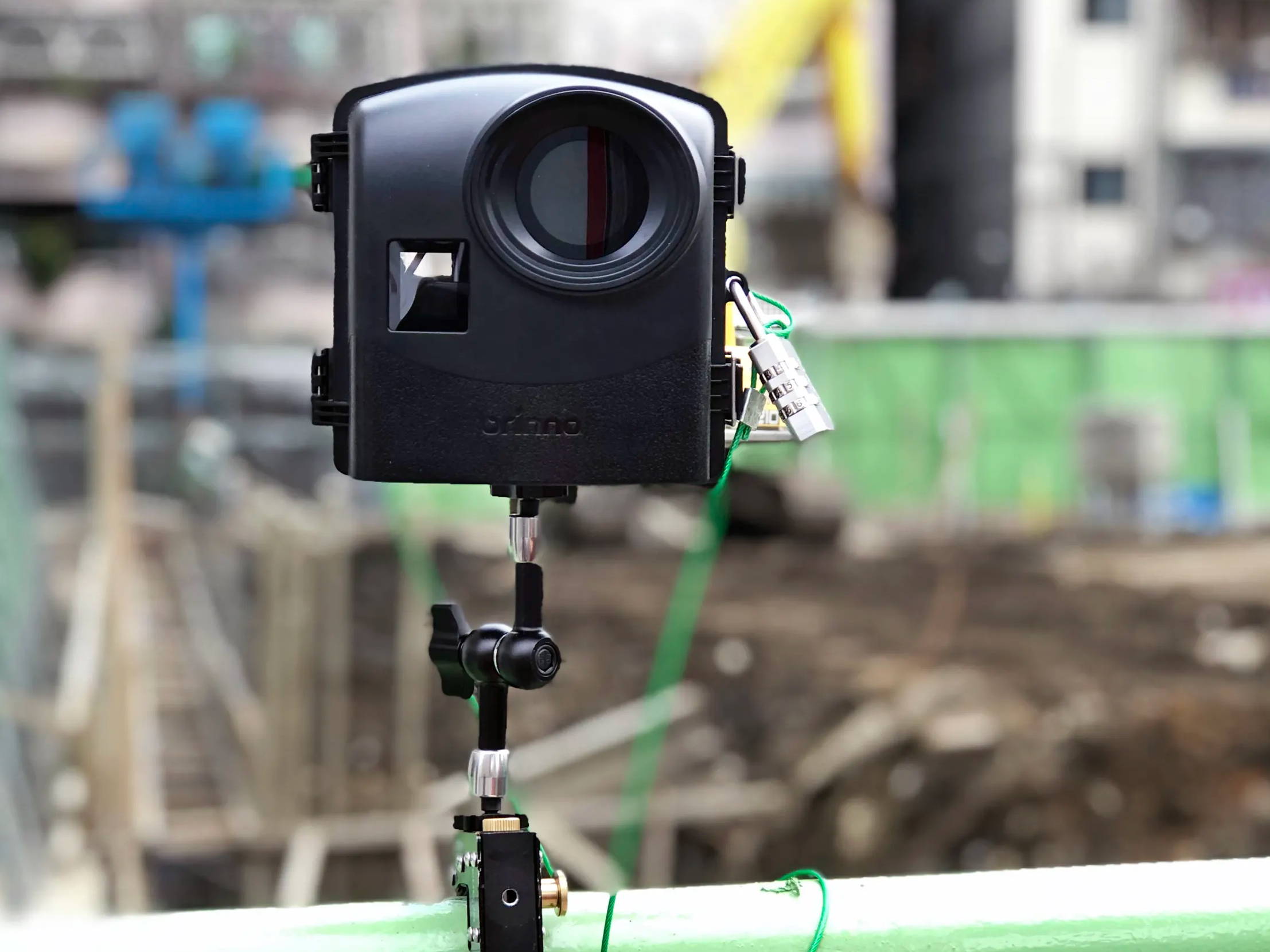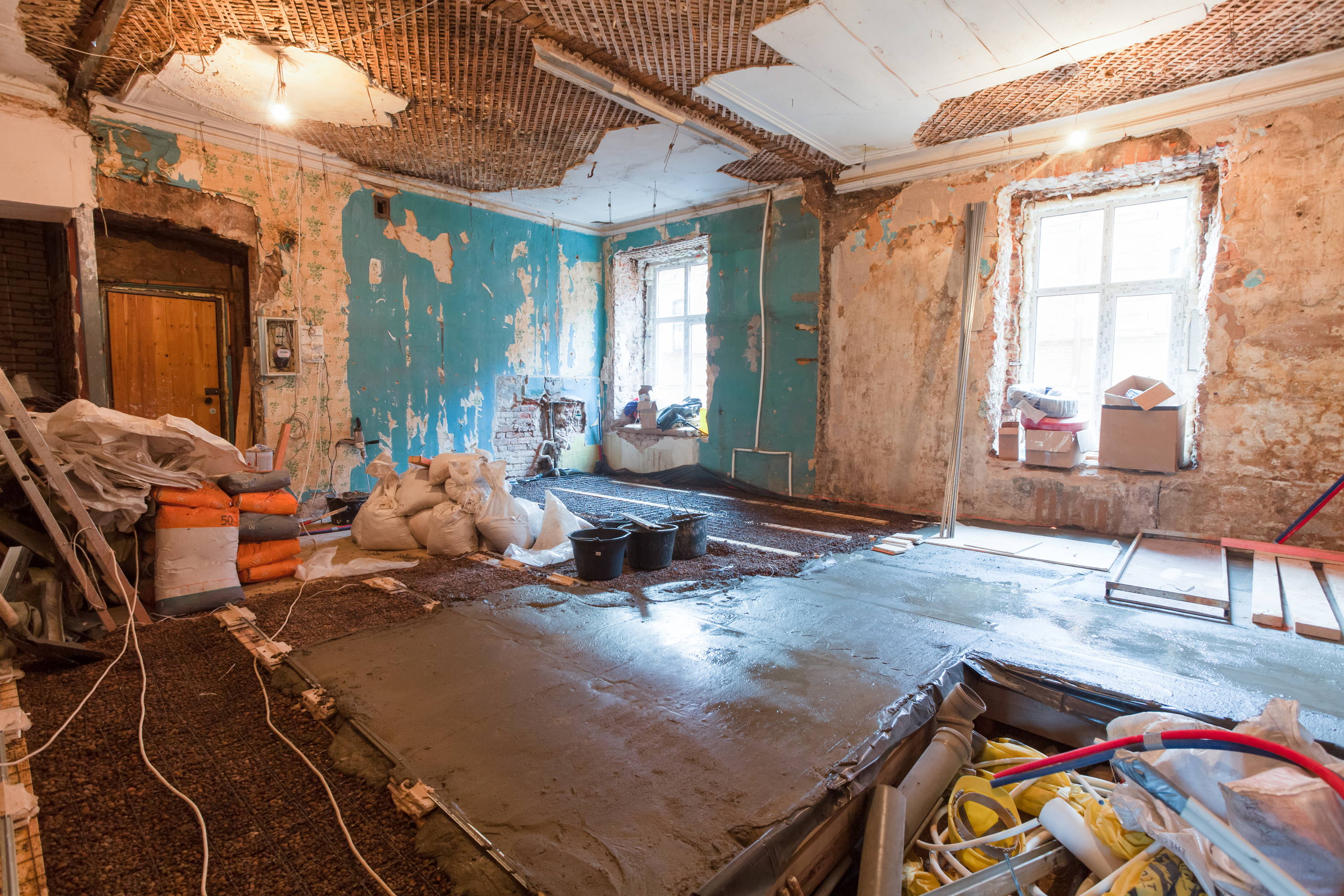 Highlight the diverse work done by different trades and create a true to life documentation of the construction project from start to finish. Adding multiple cameras on site allows you to capture a more in-depth vision of the construction process.