Share Your DIY Projects with Confidence
Showcase your home renovations, extensions, and any and all DIY construction
projects easily. Tell your story with the use of high quality time lapse video.
See your short-term DIY projects come to life in just a few minutes time.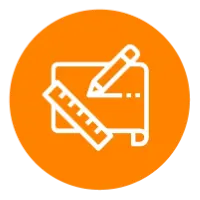 Capture the whole DIY process and
easily watch the footage anytime.
Share your videos with your family
and friends, no need to edit or process.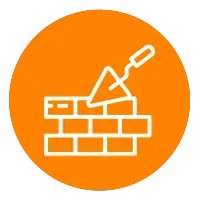 Track your construction project's
progress each step of the way.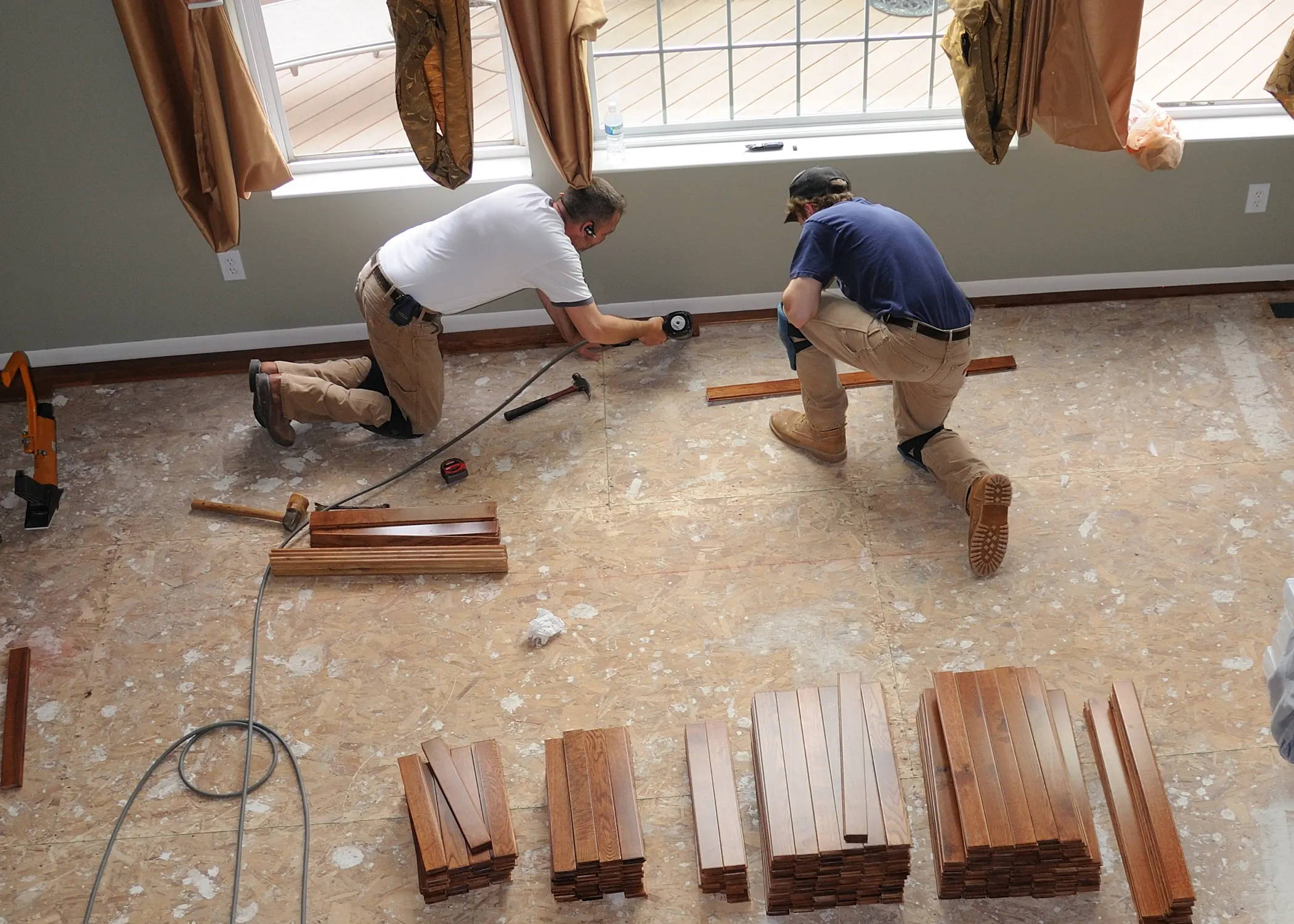 Long lasting battery allows you to stay focused on your work without a battery life countdown looming over you. When you finish recording, the time lapse video automatically processes, meaning no time is wasted editing footage and it can be shared instantly.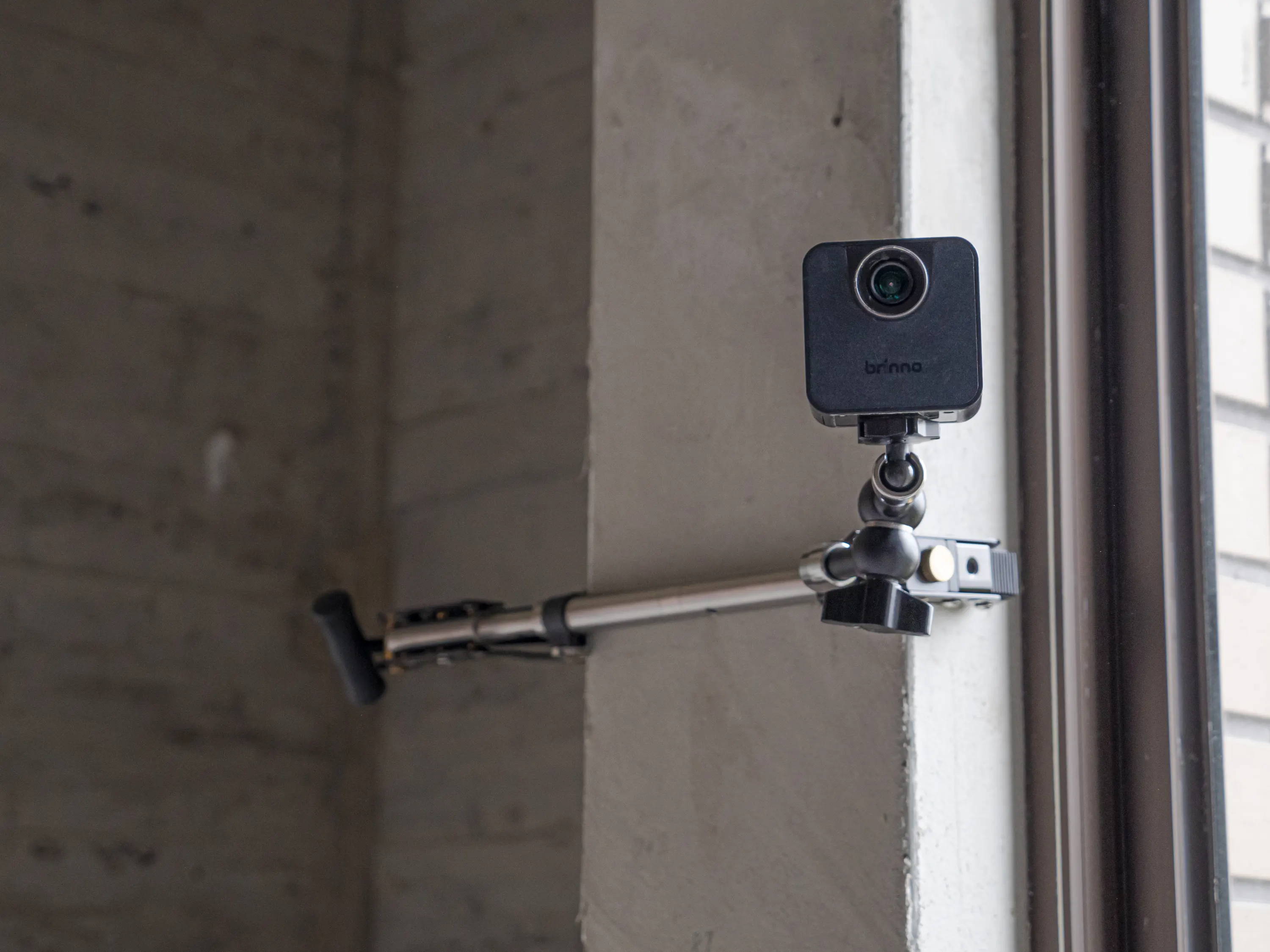 Use for Different Locations
Don't worry about your filming equipment being unusable in certain conditions. Make use of Brinno's versatile cameras and accessories to suit different time lapse situations.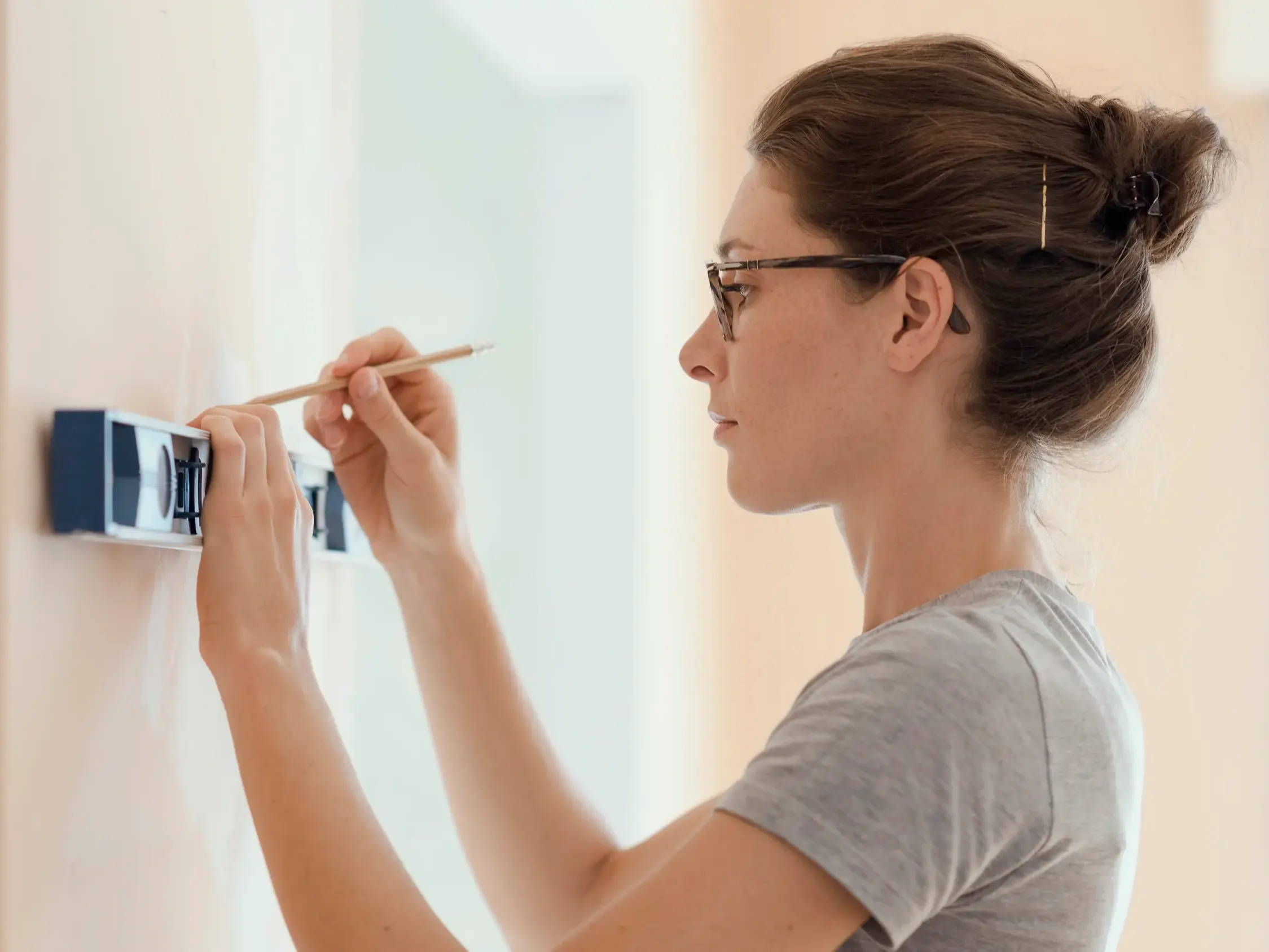 Whether you're sharing a simple home renovation or extending your home, easily share your memories with your loved ones with a few presses of a button.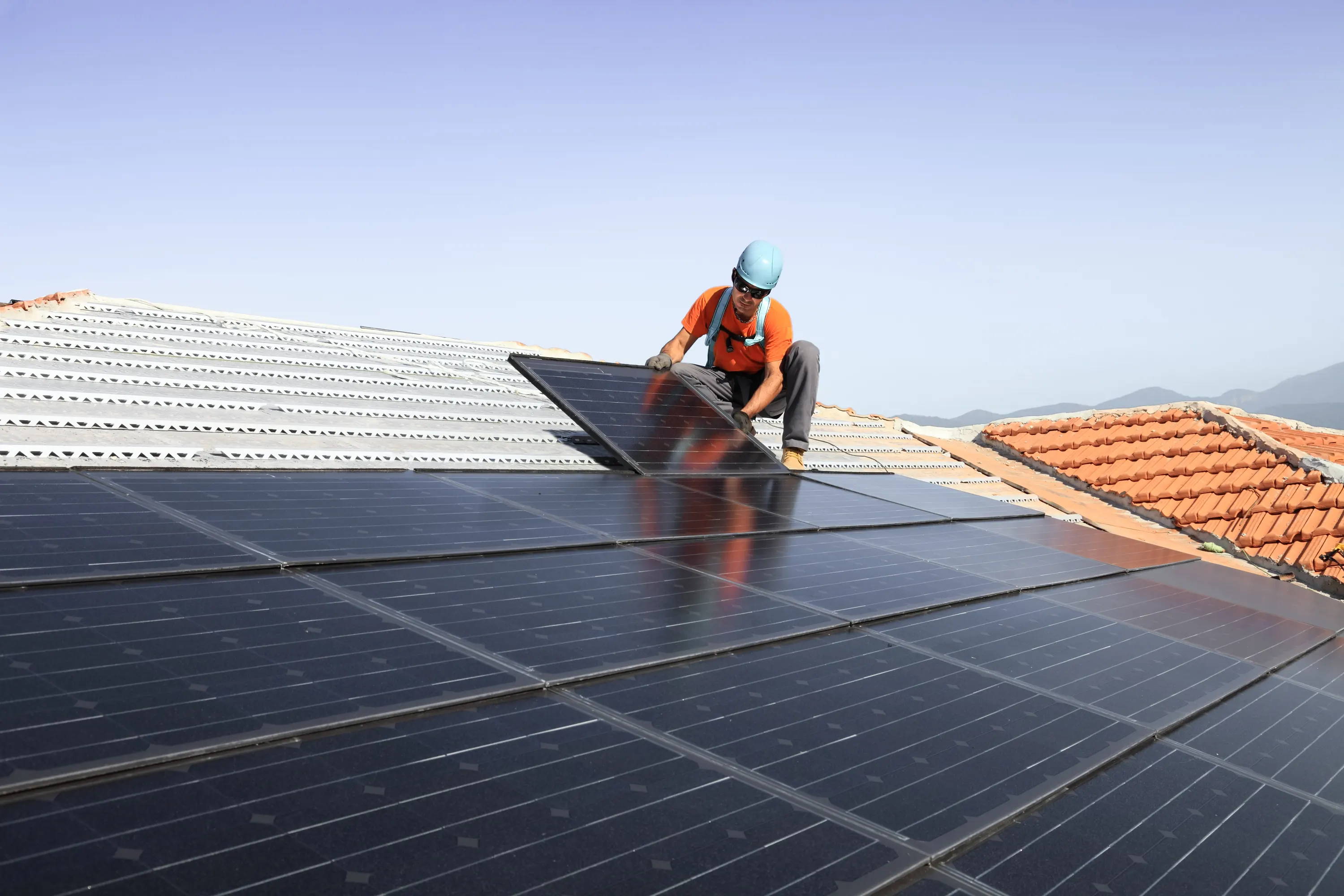 Mix and match accessories to suit your needs: The clamp can be adjusted securely to almost any surface. The monopod can stand upright or with collapsed legs as a selfie stick. The phone clamp allows for flexibility, great for livestreams or videos completely hands free.
Let customers speak for us