Our smart home and outdoor security cameras offer safety and confidence using
discreet and effective technology to keep your family, home, and property safe.
Have peace of mind everyday by keeping your home secure.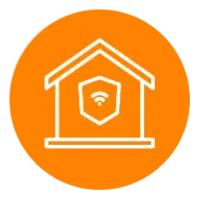 Take advantage of key features like
motion detection and night vision.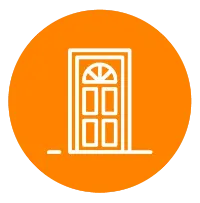 Designed to be hidden and theft-proof,
keeping your front door clean.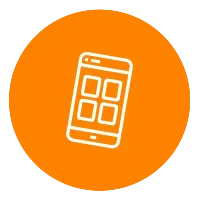 Clearly see your home even when you're
away using the Brinno app or via email.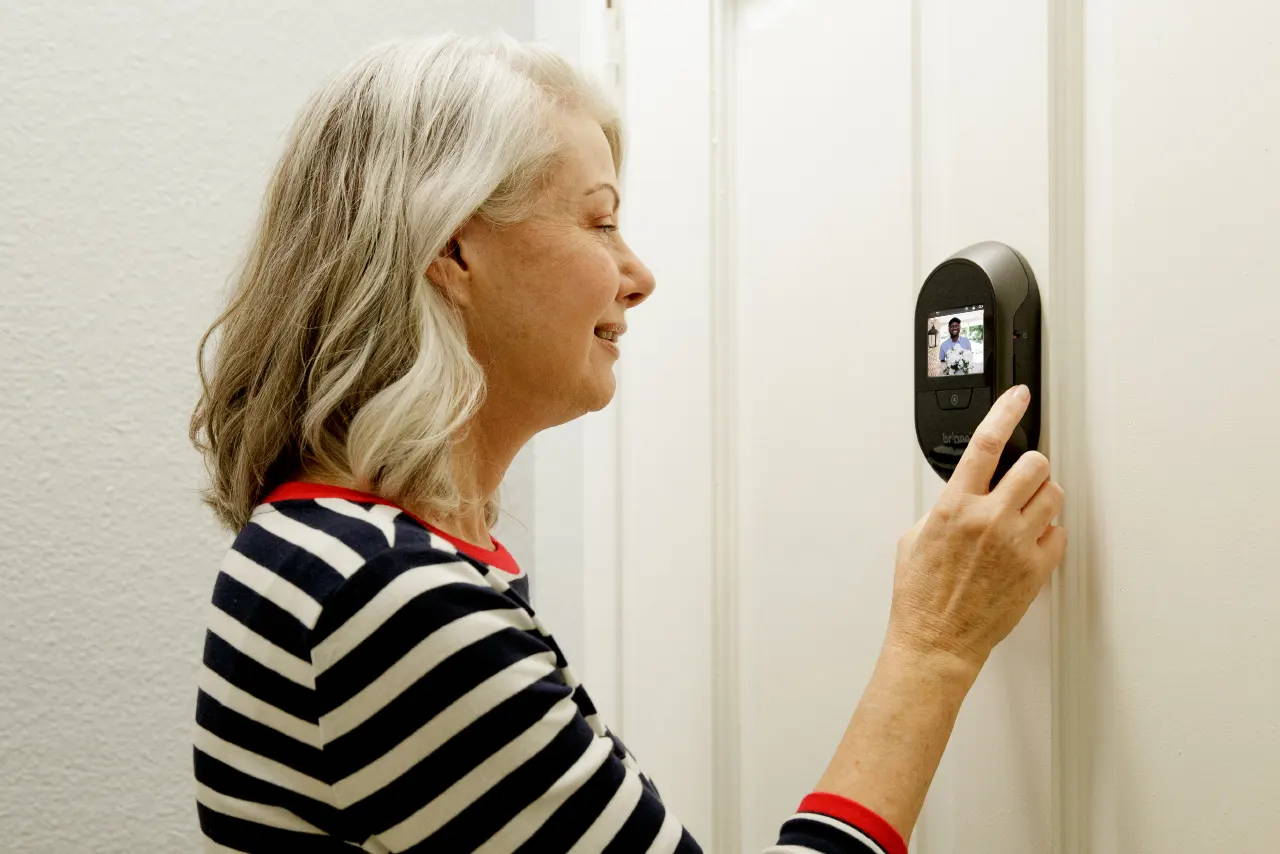 MADE FOR EVERYONE'S SAFETY
Designed to be a simple, safe, and practical solution that takes care of not only tech-savvy adults when they are away from home, but also for the vulnerable tech-challenged mature adults and kids who are at home or don't use smartphones.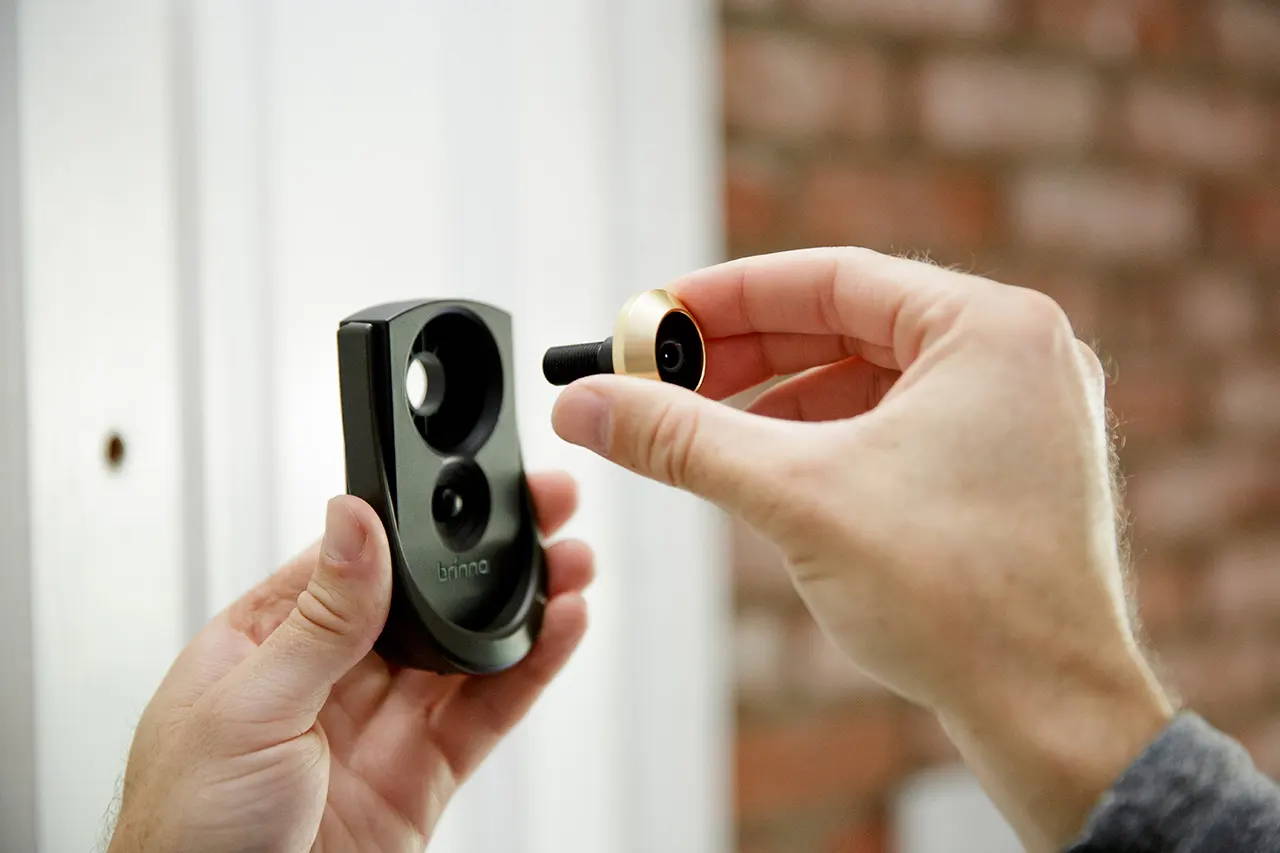 Installs easily within minutes without the need of fancy tools. It's perfect for families and even for apartment owners that can't alter their residence. Plus you can install it yourself with no need for scheduling or waiting for a professional.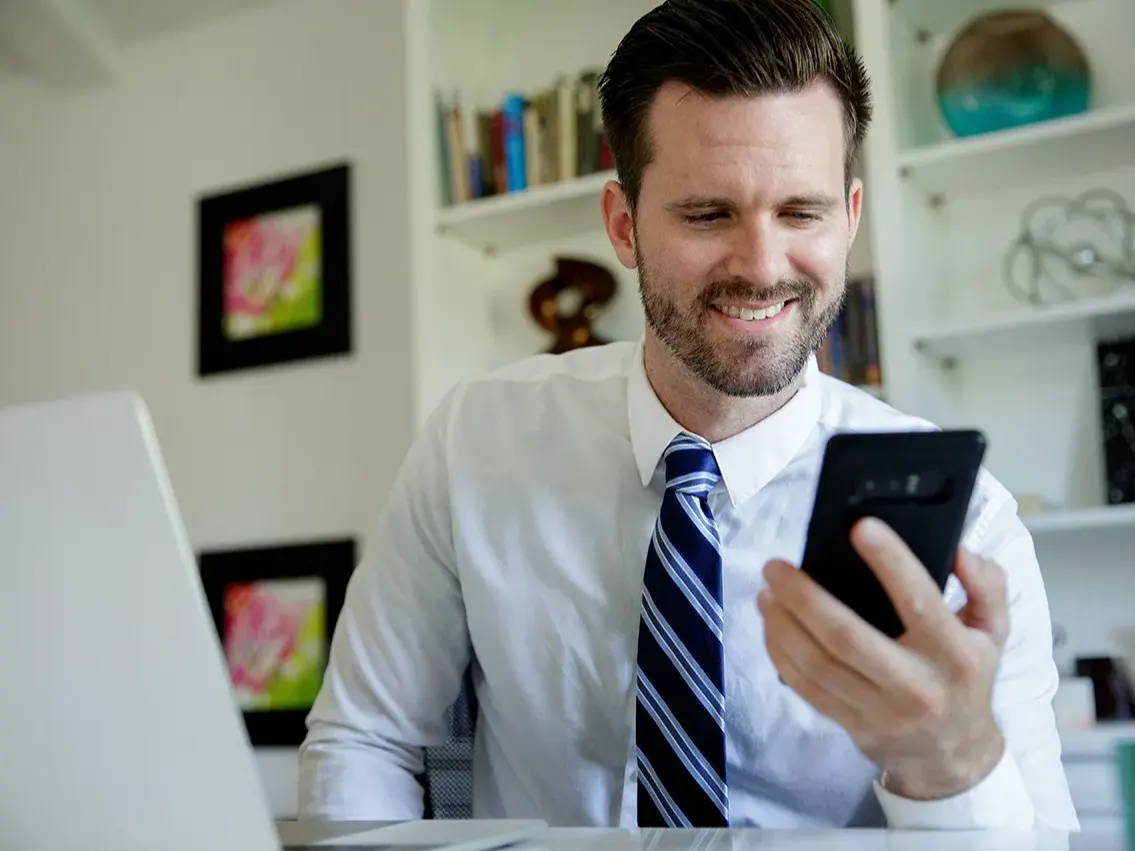 Away from Home? No Problem
A built-in LCD screen on the inside of your door helps small kids & mature adults at home clearly see visitors before greeting them. Meanwhile, visitors' images are automatically sent to your phone via email and/or the Brinno app simultaneously.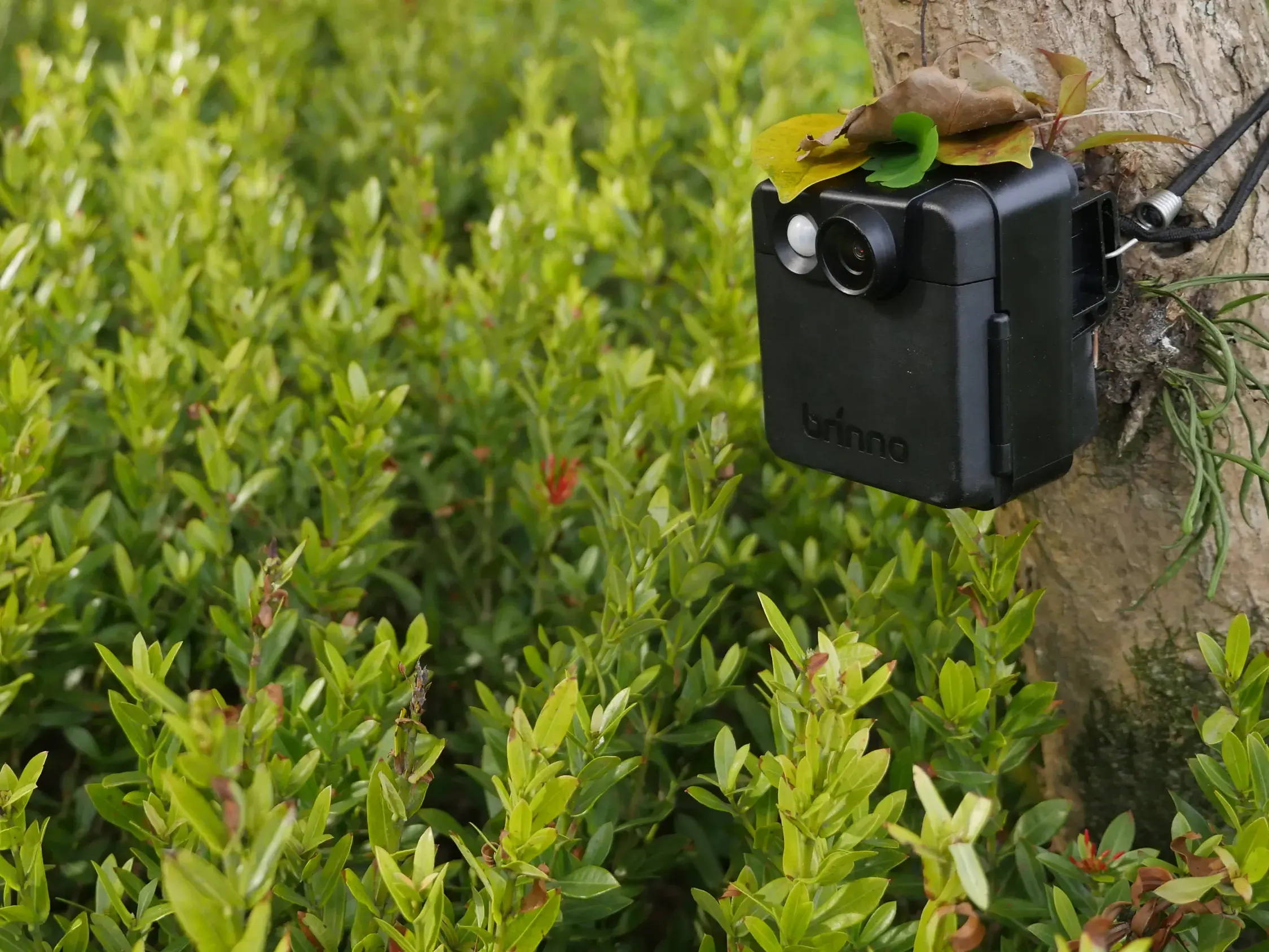 Capture any movement with either Motion Activation or a preset Time Lapse setting. The camera will also automatically turn on Night Vision so the camera can capture infrared images at night and capture regular images in daylight.
Let customers speak for us